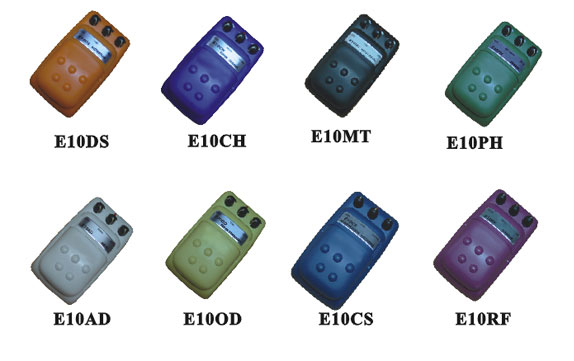 E10DS
Let Your Guitar Sing with Smooth Distortion! We just invites you to tap into some classic sounds with the E10DS pedal. You get instant access to the warm and emotive distortion tone .the tones in this pedal have the power to move people. With these authentic tones, you'll sound like you've been down since you began to crawl.
Classic guitar tones with the amp simulation
Warm distortion
Responds to nuance and volume changes
AC adaptor or 9V battery operation
E10CH
The E10CH is an incredible sounding stereo chorus. It gives you the standard level speed and depth control, This lets you create any kind of chorus effect from a mild, natural chorus to the clear chorus effect popular in contemporary music.
E10MT
The E10MT is the premier pedal for the metal guitarist. There is no way of getting more low end, or more metal in this life.
E10PH
The E10PH is our unique phaser pedal. The rich phasing gives you that classic phaser sound, but also provides the option of adding regeneration to the effect. This breathes new life into your sound by putting a modern twist on an irreplaceable effect
E10AD
Just what is so great about the E10AD .Quite simply, it offers the most authentic note reproduction of any delay device available, period. Notes come back exactly as you played them: Not rounder, harsher, warmer, colder, or altered in any manner whatsoever
E10OD
A transparent and warm sounding analog op amp overdrive. This pedal will drive and accentuate the nuances of your guitar and playing style. This is similar to a naturally overdriven amplifier
E10CS
The E10CS Compressor provides clean, smooth compression with ultra-low noise and incredible transparency. The E10CS compression ratio is so subtle that it's easy to forget the unit is on until you turn it off, that is.
E10RF
The E10RF Flanger pedal gives guitarists and bassists an updated version of the classic flanger with the thickest stereo flanging sounds ever.